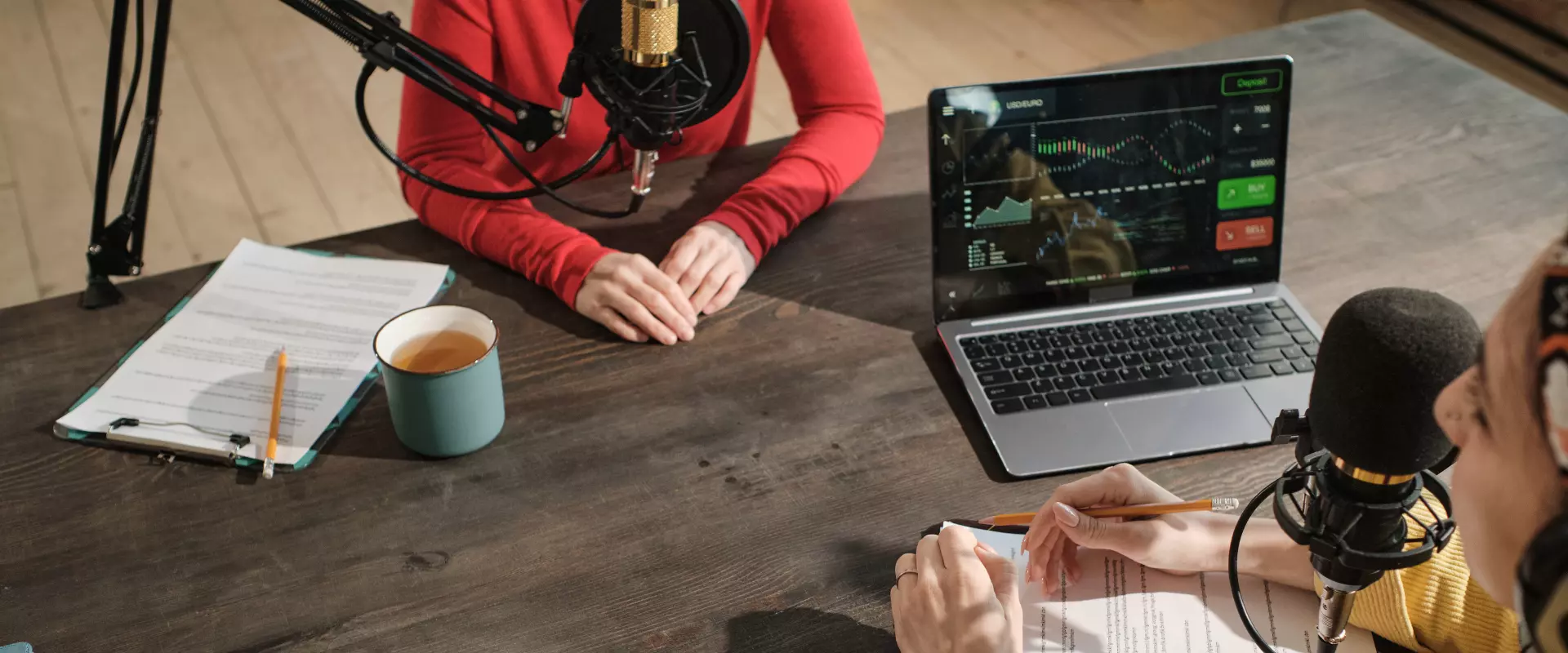 System Overload - Ein Interview
System Overload - Ein Interview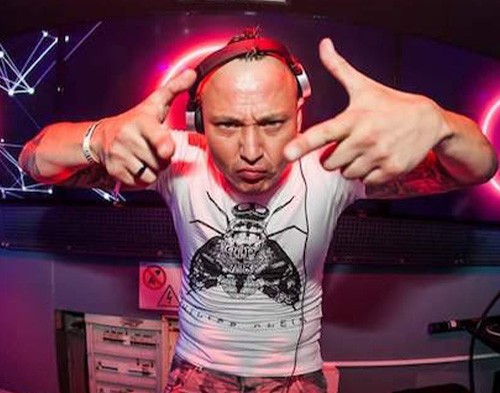 Künstler

System Overload

Herkunft

Niederlande

Alben

2019 THE DEVIL IN EYE
2018 FIRST BLOOD
2017 BOEM!
2016 CRAZY AS F#CK - THE ALBUM
2015 SYSTEM OVERLOAD

Musik

Hardcore // Techno // Uptempo

Webseite
System Overload Interview
After your First Blood album released in 2018, you stepped up your game for 2019 production wise. In the process of making the "The Devil in Eye" album, you decided to do something special, not to release the album all at once but splitting it apart and later this year releasing a sequel called "The Saga begins", how come?
The first part The Devil in Eye is released September 6th and The Saga begins will be released in December. I choose to do this because instead of releasing 36 tracks at once it felt better to do it in two times. I had a lot of tracks and projects that I wanted to include, but time wise this felt more logic to me so the quality of the tracks will stay on the same level.
"The Devil in Eye" has already been launched and received with great response. What can we expect of "The Saga begins"?
Already before the album was released, I did some album showcases. The response was great. At Hardcore at Sea and Ground Zero the crowd went nuts! The Saga begins will be next level uptempo combined with all genres of hardcore. A bit more experimental though.
What's your favorite track on the album and why?
Actually, I cannot choose.. Because it has a huge variety of tracks, picking one favorite is actually quite impossible. But in general, I am very proud of the result and can't wait until "The Saga begins" is also finished.
Shock-N-Destroy is your latest project, bringing madness together with Cryogenic. With already a massive debut show at Titanium Festival, what can the fans expect for the future of Shock-N-Destroy?
Shock-N-Destroy is outside the box uptempo hardcore to the max. The goal of me and Cryogenic is to blow everybody away in a 30-minute live set. We want to make sure that everybody is shocked and destroyed! Right now, Anton and me are in the studio building tracks for our new live act. Premier will be at BKJN vs Partyraiser - Back to the origin, and a lot more will follow in the future.
September, 2019
Du befindest dich hier:
...
System Overload - Ein Interview