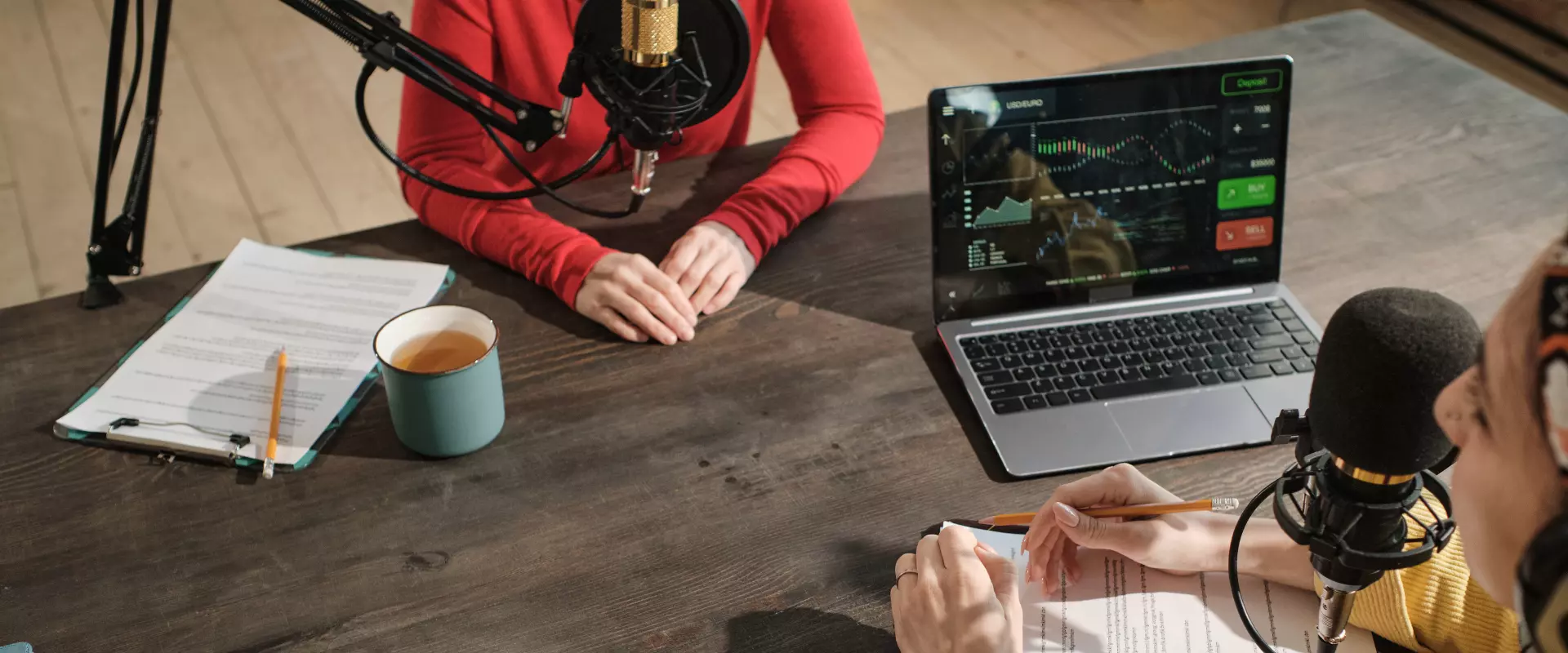 Mark with a K - Ein Interview
Mark with a K - Ein Interview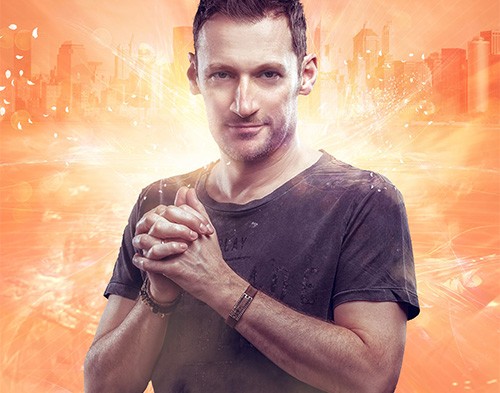 Künstler

Mark with a K

Herkunft

Belgien

Alben

2018 MASS HYSTERIA
2013 THE NEXT LEVEL
2011 ROLL WITH ME
2010 HARDER
2009 MY WORLD
2007 THE HIGHSTREET ALLSTARS - ROCK THIS!

Musik

Club // French Tekk // Groove // Harddance // Jump

Webseite
Mark with a K Interview
Mark is definitely an expert when itcomes to crowd control! Together with MC Chucky – who never leaves his side – the lord of TEK and creator of MASSHYSTERIA travels all over Europebringing his beats across the borders.
Mark! The festival season is about tostart. Can you share a festival memorywith us from last year?
That has to be me playing on theMainstage of Tomorrowland. That was oneof the craziest things I ever did!
What is the weirdest thing you do beforegoing on stage?
I don't do weird stuff before I go on stage
You are rocking the scene for more than a decadenow. How do you stay musically inspired?
I get inspired by many things. Not only do I getinspired by other music genres but also by mypersonal life.
Working together with MC Chucky brings out a lotof energy in your set. Do you guys prepare yourset?
Not really, we always go with the flow. You neverknow what kind of people are in the audience so wealways adapt to different crowds.
And, what would you like to accomplish in thenext ten year of your career?
I feel truly blessed I get to do what I do, so if I cando this for 10 more years I would be very happy
Finally.... What's your favorite German dish!?
That has to be sauerkraut
September, 2019
Du befindest dich hier:
...
Mark with a K - Ein Interview