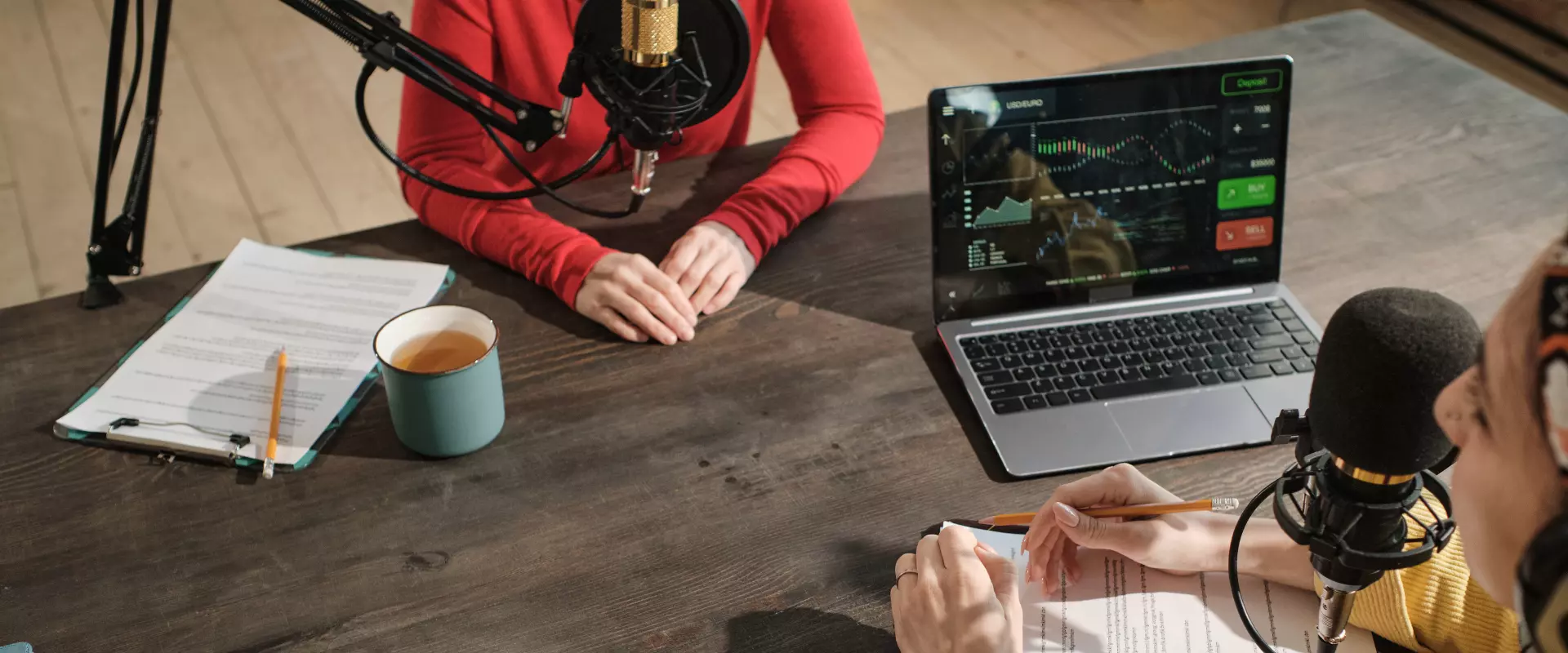 Dr. Peacock - Ein Interview
Dr. Peacock - Ein Interview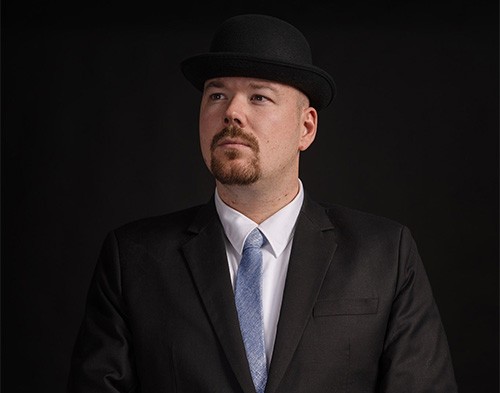 Künstler

Dr. Peacock

Herkunft

Niederlande

Alben

2018 - Creme de la Core Album
2018 - Acid Bomb
2016 - Trip Around the World

Musik

Frenchcore // Terror

Webseite
Dr. Peacock Interview
What a crazy year it has been for you! Massive performances throughout Europe. Can you name 3 special highlights?
Every year it seems to get crazier and bigger. Unbelievable, but amazing! It's very difficult to choose, because I see so many good parties. But if I have to name 3 highlights it would be:
Defqon.1 Spotlight (closing the Black stage on Friday]. I never experienced such an incredible atmosphere! I felt the energy of the crowd so intensely...

Peacock in Concert at Titanium Festival. Musical wise this was a big challenge for me, but we smashed it! Absolutely my favorite concert until now!

Operation:Core. This was really great to play on such a big stage with my mate Partyraiser.

Okay, I need a 4th place. I have to say that Fabrik Madrid in Spain was also out of this world. That crowd really knew how to give it all!
Its almost time for the second edition of Peacock in Concert at the 013 in Tilburg. What can the fans expect from this special event this year?
A magical experience like you've never seen before. Do not skip this party. Naha. I mean it... If you like my music? You have to come and see this!
Your album Acid Bomb did great in the charts and the tracks are still being played a lot during the summer festivals. Do you already have new album plans?
I am not sure yet if I will do an album soon. I really like to release singles Er EP's. This way I can release more often, and the tracks get the attention that they deserve. But maybe in 2020 I will make another album.
Your list of past performances, releases and achievements is so impressive, if you would have to name one thing special, what is on the top of your current bucket list?
Making Peacock in Concert bigger, better and even more magical. Completely go crazy in the most creative ways to express my music via instruments and video. Besides that, I still have some other wishes and dreams, so stay tuned!
September, 2019
Du befindest dich hier:
...
Dr. Peacock - Ein Interview