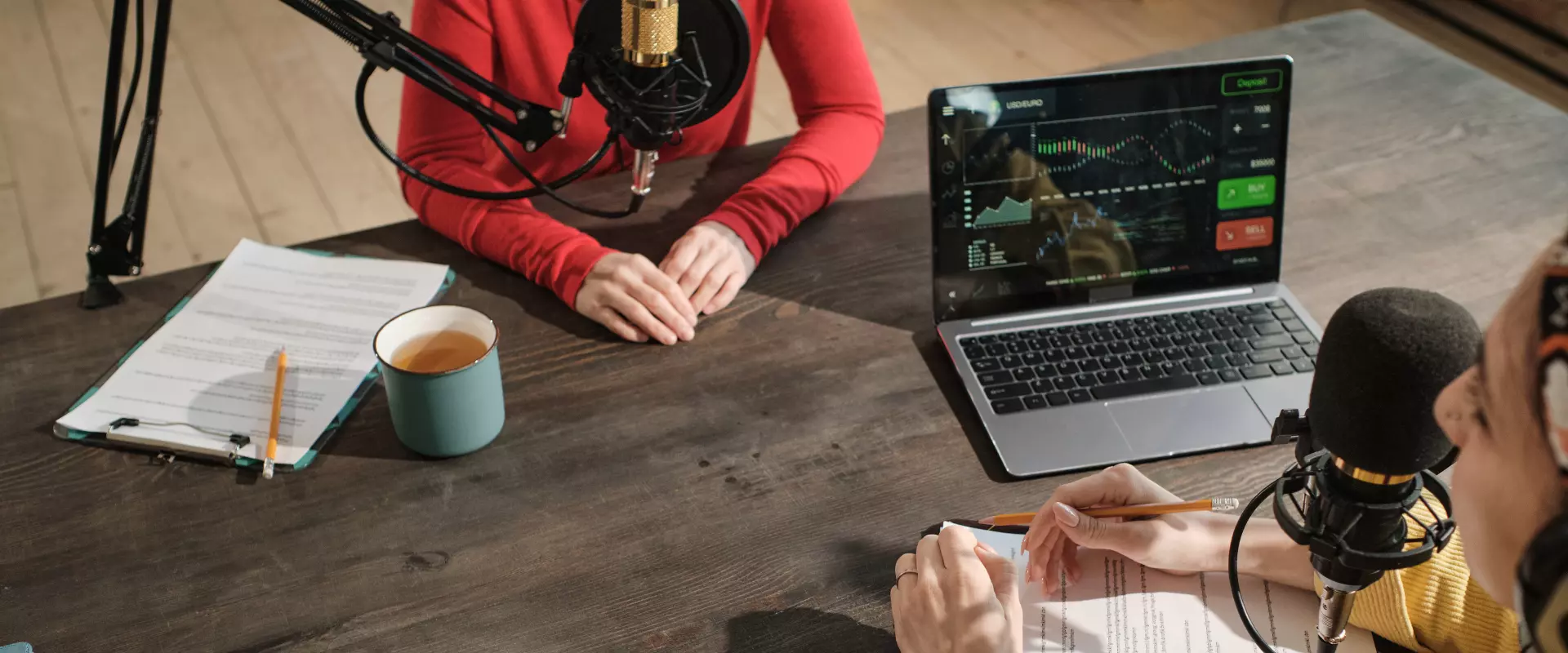 Chaotic Hostility - Ein Interview
Chaotic Hostility - Ein Interview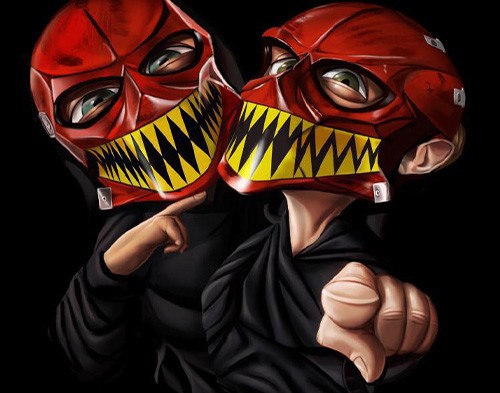 Künstler

Chaotic Hostility

Herkunft

Niederlande

Alben

2019 - First Rule No Rules

Musik

Hardcore // Terror

Webseite
Chaotic Hostility Interview
An exciting year for Chaotic Hostility with the release of your debut album this fall. How excited are you guys?
Yes, you got that right. We are beyond excited, to be able to drop our first album, with our first-ever LIVE performance at Thunderdome! We are truly honored & & can´t wait to show you guys what we have been working on for a year now. It´s been a long ride, bur we only want to give you the best.
What is your vision on this album? The track list features a lot of special collaborations.
After 5 years of developing our Chaotic Hostility style, we felt like we were truly ready to produce an album that will be remembered. We got together a really interesting group of talented artists for this project, with some unexpected collabs and featuring´s. Our idea with this album is delivering hard-hitting hardcore with a lot of influences from genres that have been big for us personally in our musical past. You will hear a lot from Dubstep, Hip-Hop & Trap to Drum & Bass, Metal. We love to fuck with those genres, are able to produce a lot of them and make it Hardcore. The album will have a certain variation in that way while we stay true to our own Chaotic Hostility sound.
Your masks are of course iconic for the Chaotic Hostility act. Do you guys never have the urge to take them off when it´s super hot or when you want to get more interaction with the crowd?
Not really, we have become so used to wearing the masks while playing and we just alqays kept them on until after the set. For interaction there is more than might catch the eye at first, we can still make eye contact and interact with movement. We can grab the mic, Jump into the crowd, onto the stage, scream, anything really! As crazy as possible!
What is your main goal for the future after the ablum release?
Destroying a lot of big stages in 2020. Shock the world with some dope collaborations! Growing our Army of Darkness (jointhecult)
August, 2019
Du befindest dich hier:
...
Chaotic Hostility - Ein Interview