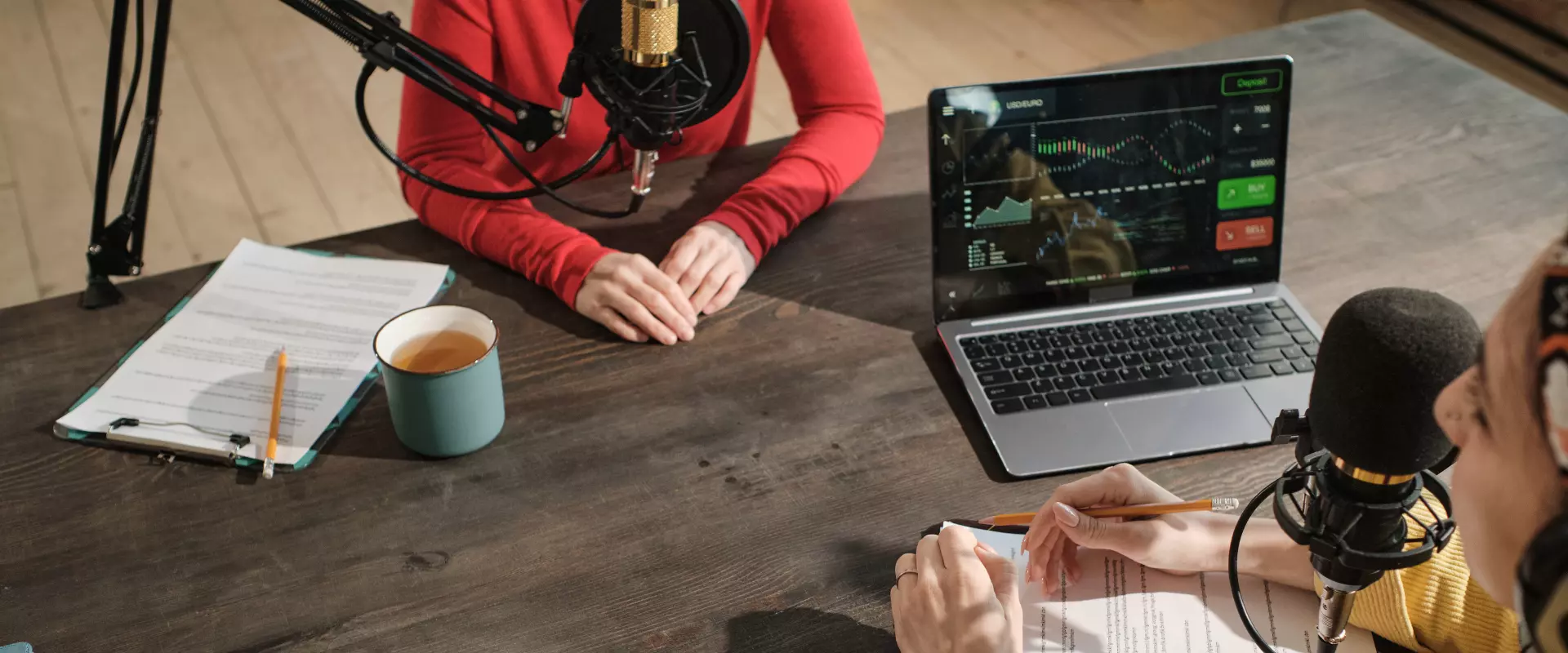 Angernoizer - Ein Interview
Angernoizer - Ein Interview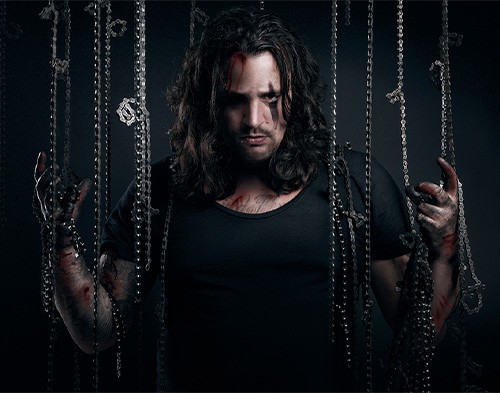 Künstler

Angernoizer

Geburtsdatum

17.12.1985

Herkunft

Niederlande

Alben

2018 - Ready For War

Musik

Uptempo // Terror

Webseite
Angernoizer Interview
After being the king of Terror, and a few years of being less active in the hardcore scene, you have now developed yourself into being an Uptempo hero. How do you feel about that?
I always loved faster Hardcore and while I Played Terror, my tracks slowly became more hardcore orientated. So when Uptempo first came in I knew it was my destiny. I love this style and I stand behind my own music.
Can you give us a little sneak-peak of what we can expect from you for the year 2020?
2020 will be the year for a new Angernoizer album, I can't say too much about it yet but believe me, it will be sick!!
You can be considered as being one of experienced guys in the scene and you have seen several shifts in music, how do you experience the current developments in the hardcore scene?
Music always develops and for me personally, I just do what I love to do and go with the flow. I like to experiment with other styles too. But I can say one thing: the Uptempo crowd is loyal and the fucking best!
März, 2020
Du befindest dich hier:
...
Angernoizer - Ein Interview